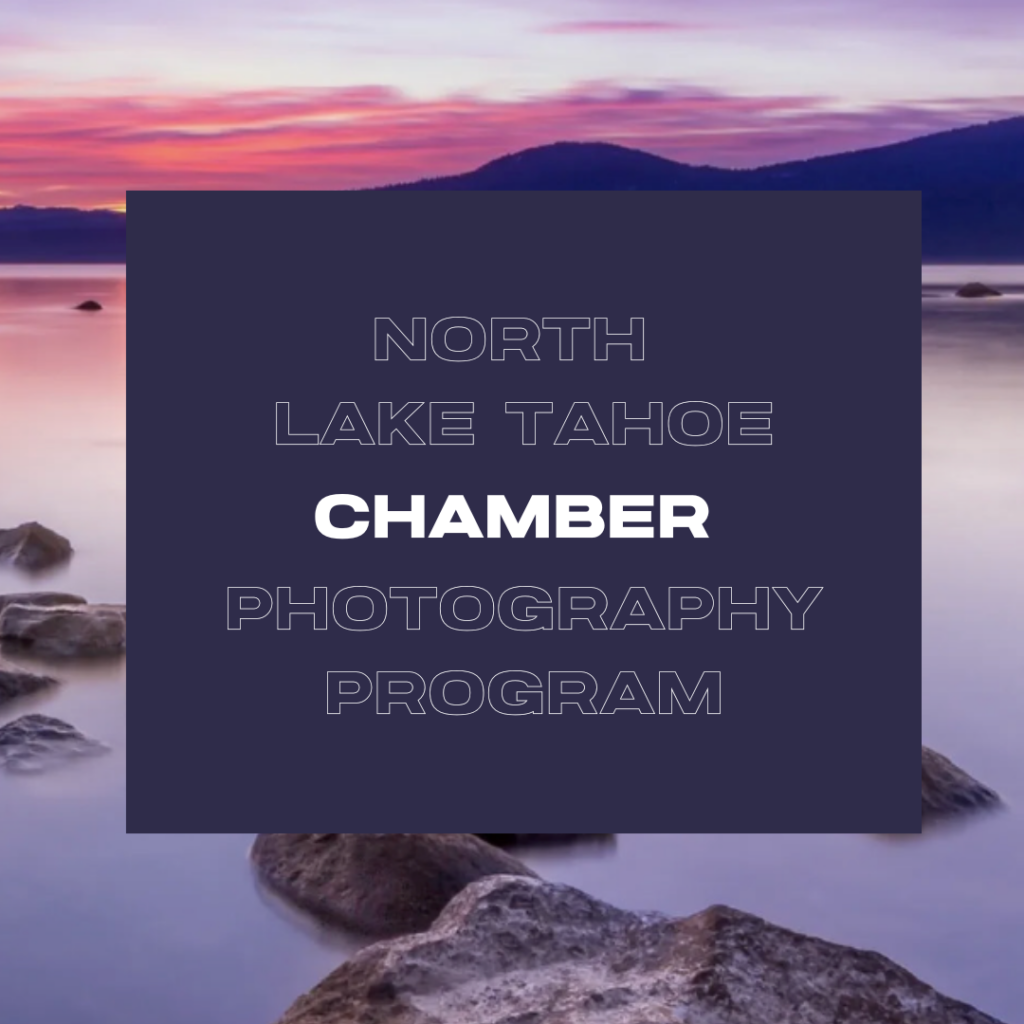 Mon | Apr 3, 2023
North Lake Tahoe Chamber Photography Program
A Picture is Worth 1000 Words
As TBID and Chamber members, NTCA is offering you a photography opportunity to promote your business and to further the economic health of our business community.
This program offers the following:
3 images of your business shot by a professional photographer
1-hour timeslot, scheduled and confirmed in advance
Full rights in perpetuity to the images, shared with the NTCA and Go Tahoe North
We recommend an exterior shot, an interior shot, and a shot of employees and customers interacting. You can use employees, friends, family, etc. as models. However, if your needs are different, we will accommodate you.
To set up your appointment, please contact [email protected].
View as pdf: North Lake Tahoe Chamber Photography Program